With Passion, Power & Purpose
Whether you are looking for rapid proto-typing of your idea or a thoroughly tested system,
at Truenary, we build solutions keeping the highest concern for QUALITY in our minds.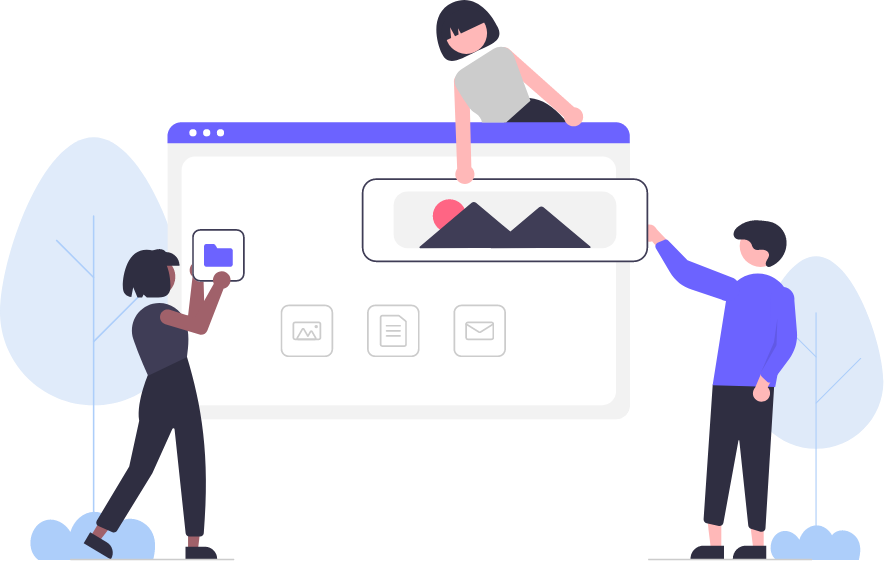 ~ 500k Users reached since 2018
Within a short period of time, our team has been able to publish amazing products successfully, some of which are loved by ~500k + users!
How does a young company like ours manage to achieve such heights?
Over the years, we have worked on quite a few projects and our approach has always been unique depending upon the business needs.
Improve Your Existing System
You have a system but it is old and it needs improvements. You want to go mobile, optimize or globally online.
We will help you smoothly migrate to the latest tech in trend. You will not have to worry about losing your existing clients!
Offshore Support For Your Tech Team
You product is going great but your development costs are going off the roof too! You want to outsource a part or whole of your tech team.
We will build a dedicated team for you here on your budget without compromising with the quality of work.
Build A New Product, Startup!
You have an idea, a business model in your mind but no idea how to execute it. You want to hit the market in the next 3 months.
We will guide you through the journey of launching your startup app from UI/UX design to rapid prototyping.
Framework Agnostic. Full Stack Development.
We have worked with almost all of the development frameworks and we know the best tools to use for you.
.NET Core, Node js, PostgreSQL, MySQL, Mongo Db, Python, Django
React, Next.js, Angular, Javascript, Typescript, Redux
Flutter, Kotlin, Swift, CodeMagic, Firebase
GIT, Figma, Docker, Elastic Search, Solr, Redis, Kubernetes etc.
Like our Work? Let's Start Together
We would love to hear about your business idea and needs.